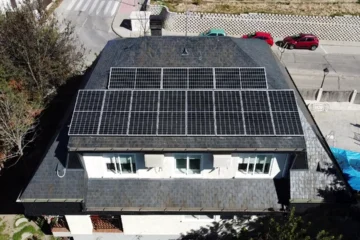 Instalar placas solares es un proceso muy rentable. Te contamos cuánto cuesta una instalación fotovoltaica y como se hace.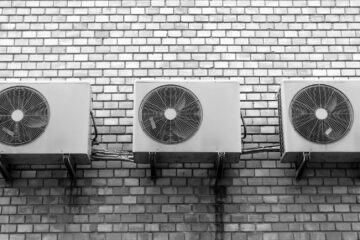 ¿Qué gas se usa en el Aire Acondicionado? Descubre las bases de la refrigeración. Por Mario Gaitán La utilidad del aire acondicionado es evidente: frescor y comodidad en verano, calor y confort en invierno. Ahora bien, ¿cómo alcanza su objetivo? ¿cómo funciona un equipo de aire acondicionado? Los sistemas de Read more…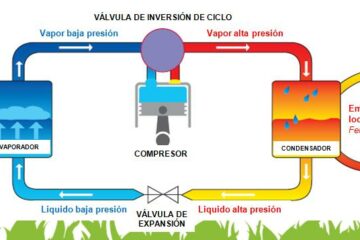 The importance of air conditioning is clear, since it not only guarantees comfort, but also allows living in a healthy space, free of pollutants or harmful agents.