Air conditioning installation in your home
We offer units of the best brands in the market, with multiple solutions for each case. Wall, floor, ceiling and hidden units, installed by our own staff, with absolute reliability and guarantee.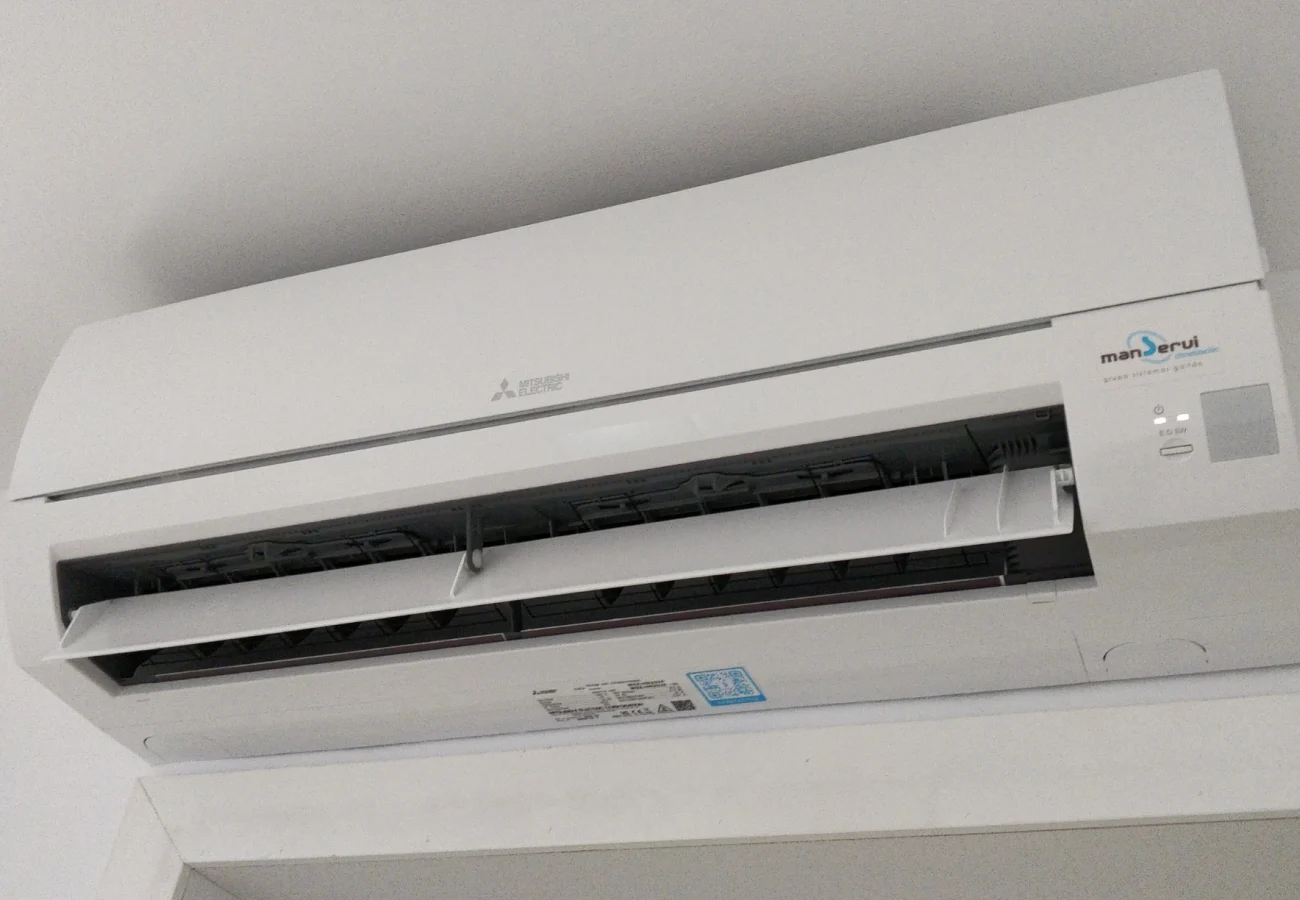 We install any air conditioning equipment. We work with the main brands in the market, feel free to contact us.
You will have your installation in record time, with the guarantee and seriousness of a company that has been at your service for 35 years.
Aerothermal and Geothermal solutions
We offer a service tailored to the needs of our customers. If you want to install Aerothermal or Geothermal units, we will offer you the best solution for your home.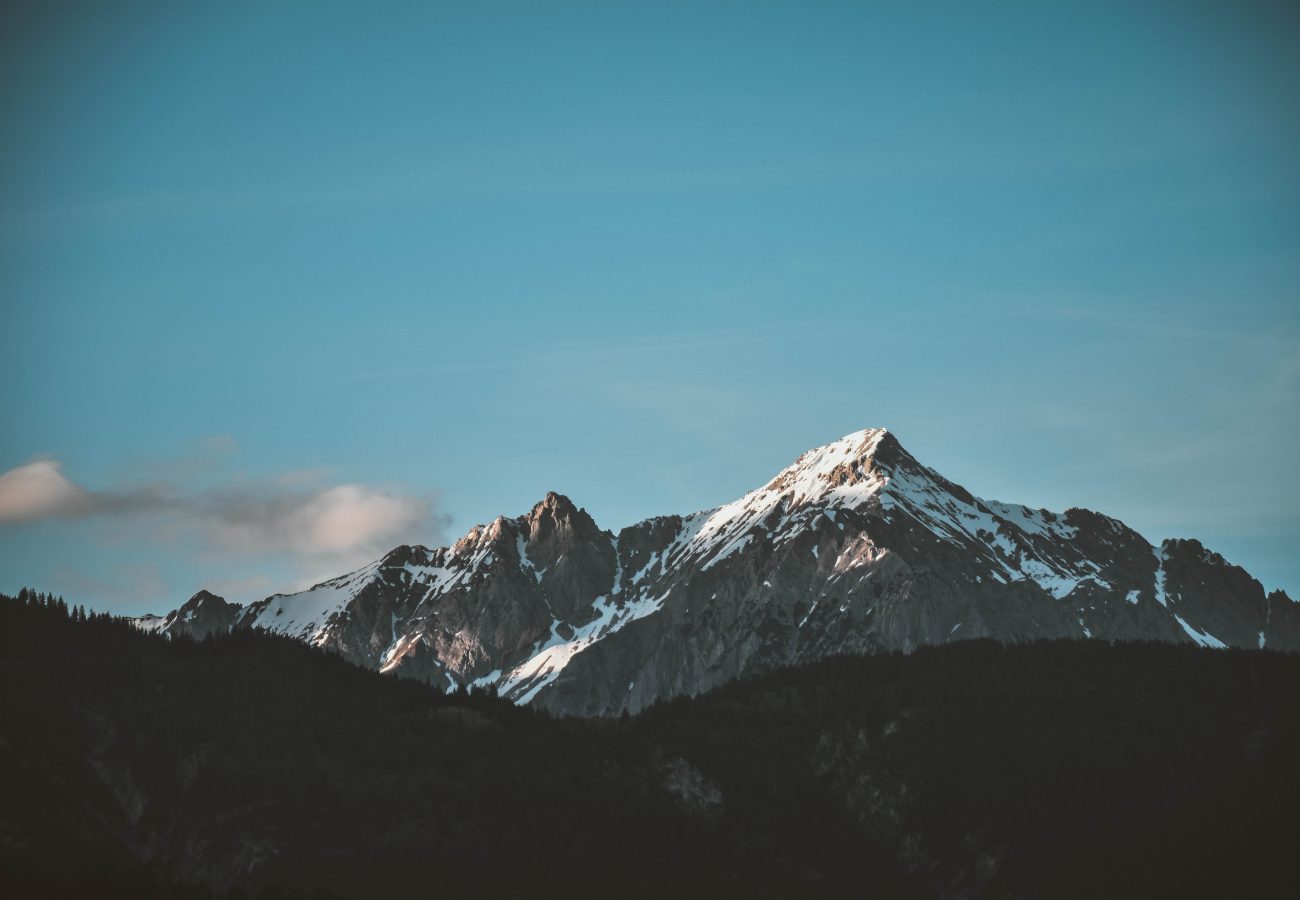 A renewable energy source.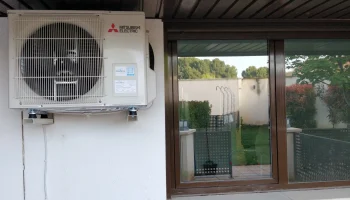 Tell us about your home and we will send you a preliminary study without cost.
If you prefer, you can call us at +34 91 871 4444 or write to us at administracion@sistemasgaitan.es.
We carry it in our identity. We offer the best maintenance and service in the air conditioning market, and have been doing so since 1988.
Let us take care of everything