Leaders in commercial air conditioning and ventilation systems.
Our experience allows us to guarantee an optimal result, especially in installations related to hospitality and restaurants. hostelería y restauración.
Manservi has been making installations for 35 years for well-known chains of restaurants, fashion stores and hotels in the country.
We adapt to the customer's needs. We will design your installation, install it, and provide technical service.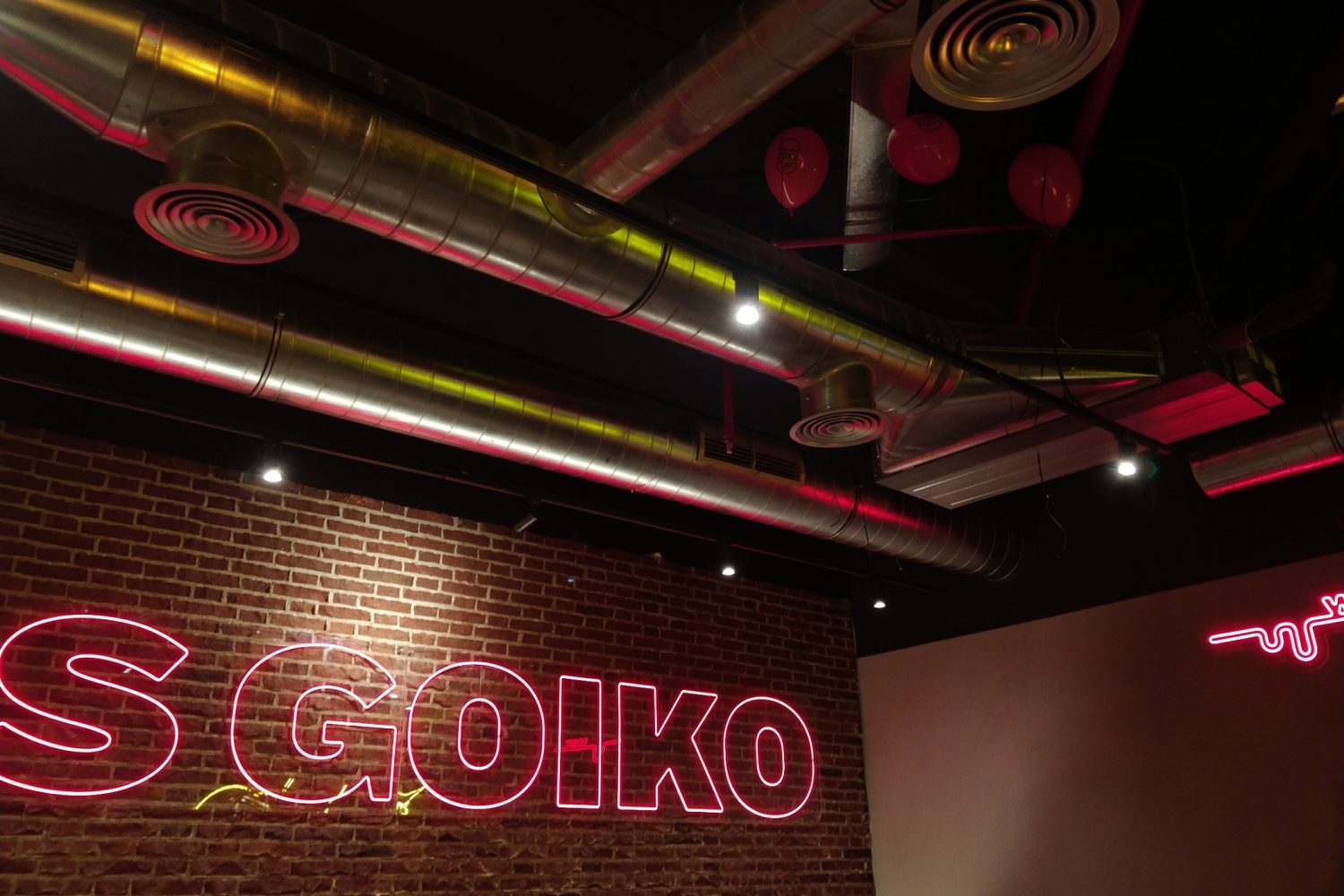 Hospitality and Restaurants
Our technical office will study your case individually, offering and installing the equipment that best suits your needs.
Manservi works only with well known brands.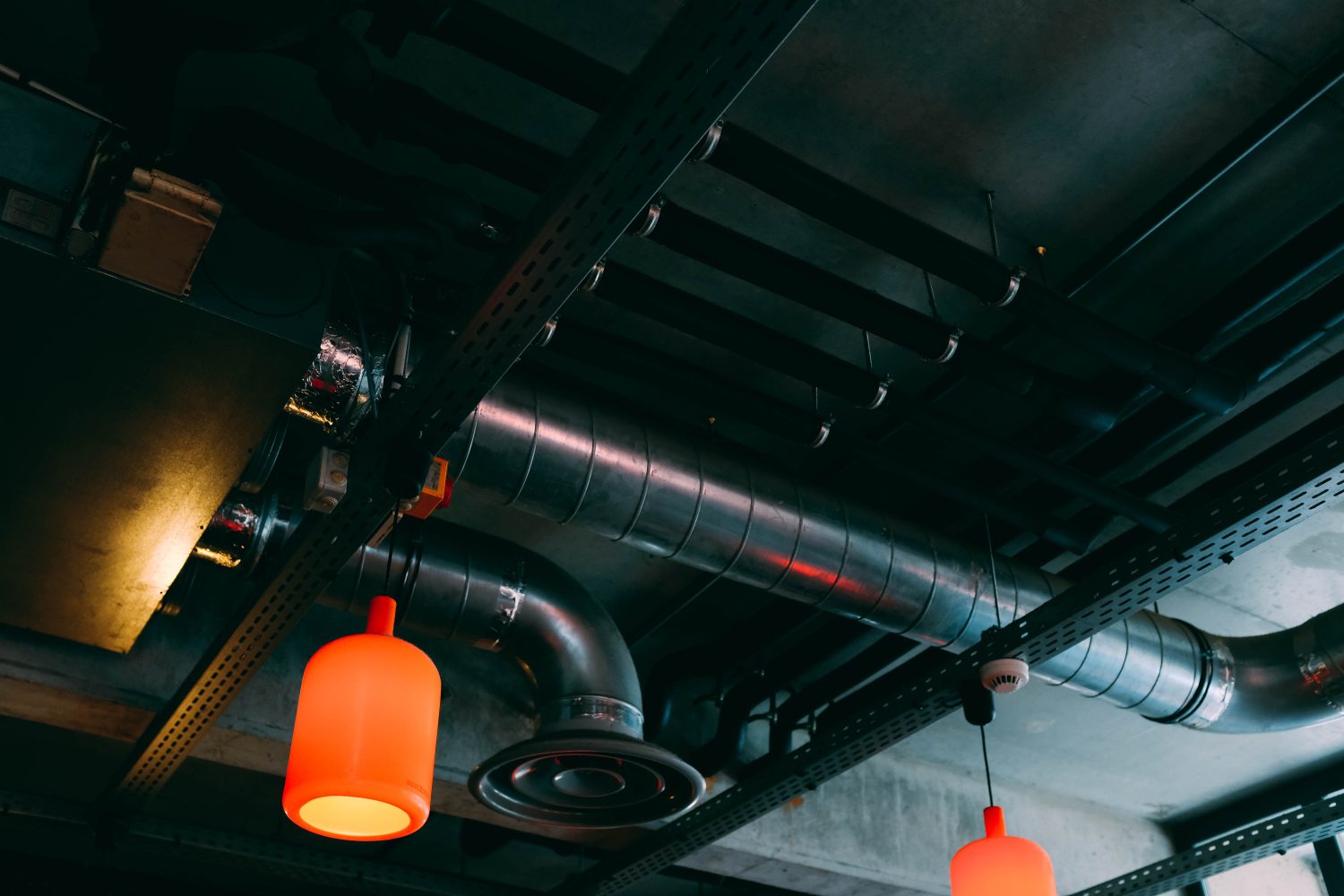 Fashion stores, supermarkets, commercial spaces... Whatever your business is, we will take care of the air conditioning and ventilation. Manservi works only with well known brands.
Let us take care of everything