Manservi, S.L. was founded in 1988, offering air conditioning and ventilation solutions in an emerging sector.
Manservi belongs to theSistemas Gaitan Group, and together with it, has been able to support countless customers all over the world.
Today we can say that we are pioneers in the industry, and that we are proud to have been in the market for several decades of business excellence accredited by our customers, who are our absolute priority.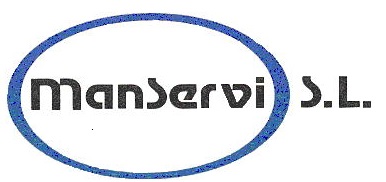 BECOME A PART OF OUR STAFF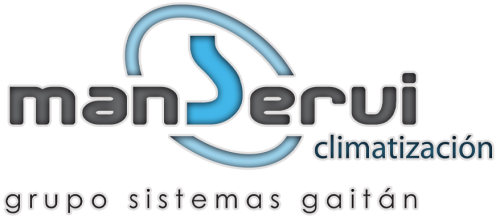 We look forward to working with you. Send us an email with your resume to:
Let us take care of everything